The Walt Disney Company is a powerhouse entertainment organization with Lucasfilm, Marvel, and Pixar under its belt. Though Disney is known worldwide, recent movies, including Shang-Chi and the Legend of the Ten Rings and Mulan, are facing political controversies in China — and Marvel's Eternals is next.
Related: Like Bob Iger, Disney Studios Chief Creative Officer Alan Horn to Step Down
Marvel films like Avengers: Infinity War (2018) and Avengers: Endgame (2019) shattered box office records, mainly to Chinese moviegoers. Given that the nation with over 1 billion individuals is Hollywood's largest source of income, much of today's media is created to please numerous audiences globally.
Since last year, Disney has faced issues releasing Chinese-aimed films like Mulan (2020) and Shang-Chi and the Legend of the Ten Rings (2021) in China. Reportedly, it now appears that the censorship of Chinese director Chloé Zhao is causing the Marvel movie Eternals to face roadblocks in releasing the movie in China.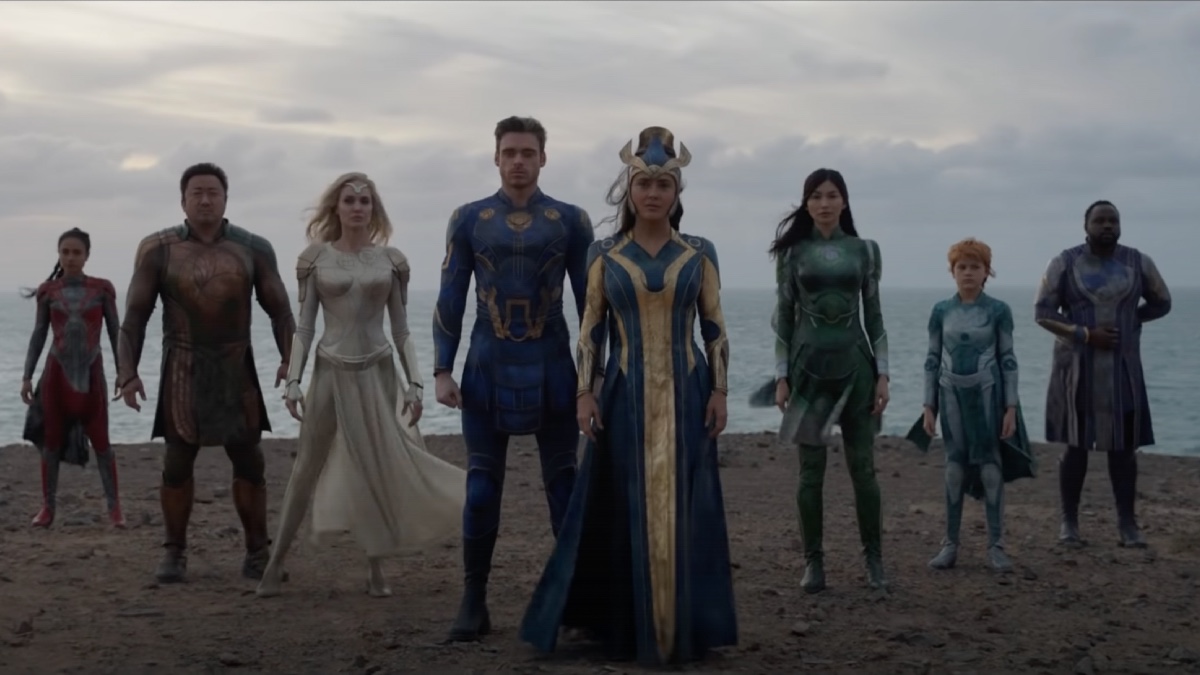 According to the Wall Street Journal:
The Marvel film "Eternals" is scheduled for release in early November, but its release in China is uncertain, distribution executives said, after its Chinese director, the Oscar winner Chloé Zhao, was recently lambasted over comments she made about the country in 2013.

That follows the unexpected plot twist for "Shang-Chi and the Legend of the Ten Rings," the first Marvel Studios epic to feature a lead Asian superhero, which has yet to secure a Chinese release weeks after its record-setting global premiere. The trouble started when "Mulan," released in 2020, was torpedoed with revelations that it had sent film crews to a controversial province, as well as viewer complaints about historical inaccuracies.
Eternals director Chloé Zhao made history after being the first woman of color and Chinese woman to receive the Academy Award for Best Director. The Nomadland (2020) director received praise from many critics, but fans in China were quickly silenced in congratulating Zhao, according to the Wall Street Journal.
Comments from the director dating back to 2013 reportedly angered Chinese officials, so much so that the director's Oscar win was reportedly "censored" in China.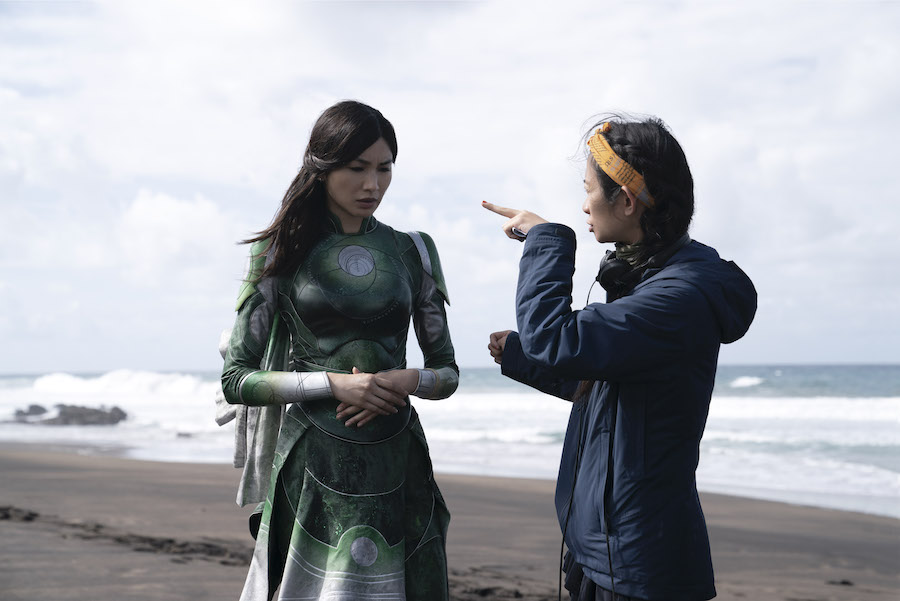 Recently, Shang-Chi stars Simu Liu and Awkwafina shared their personal struggles with various audiences after the release of the Marvel film. While the new Avenger met praise from domestic audiences, China is yet to watch the new movie.
The Wall Street Journal continues:
All three movies were put into production when China seemed to have limitless box-office potential. Now they have become evidence of heightened tensions between the industry and Chinese censors, as well as a sign of how much Chinese response to Western entertainment has changed in just the past year.
Related: Marvel Actually Has "Secret Police" Who Monitor Leaks
While the Marvel Cinematic Universe consists of Marvel characters/Earth's Mightiest Heroes like Star-Lord/Peter Quill (Chris Pratt), Iron Man (Robert Downey, Jr.), Captain America (Chris Evans), Thor (Chris Hemsworth), Doctor Strange (Benedict Cumberbatch), the Winter Soldier (Sebastian Stan), and Captain Marvel (Brie Larson), new characters Sersi (Gemma Chan) and Kingo (Kumail Nanjiani) are expanding Marvel's diverse library of talented actors.
The Marvel Universe continues to expand with the multiverse in Loki and Spider-Man: No Way Home (2021), making way for iconic characters to join the Marvel Collection.
In the wake of reports suggesting the filming of Mulan abused human rights issues, Disney's relationship with China has gone downhill.
Marvel's Eternals is the third recent release from the Mouse House still to receive a debut day for theaters in China.
What are your thoughts on the matter? Let us know in the comments below!